It has been an incredible week for Tribal City Interactive.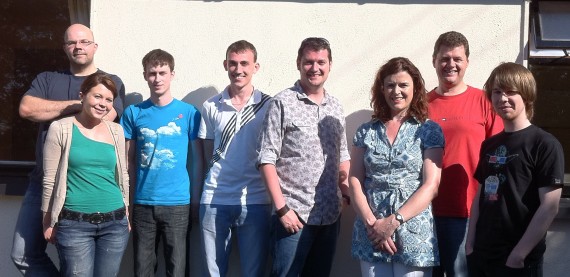 On Monday last, we doubled in size adding four new faces to our numbers. After an extensive search amongst the colleges and web hangouts of game developers in Ireland, we are delighted to welcome Robert Walsh, Laura Jane Phelan, John Paul Costello, and Niall O'Reilly to our studio.
Already these four have proven themselves to be artisans and ninjas of the highest order. You can expect to see fantastic games from us in the coming weeks and months based on their creativity, flair, and enthusiasm.
Welcome to the Tribal Team!