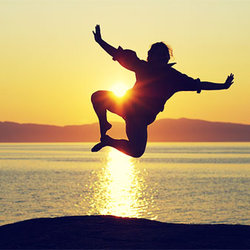 This summer Tribal City Interactive are looking for art and programming interns to help expand our team and to work on games being developed for mobile platforms (iOS/Android/WP).
We would ask that all interested applicants to email us their CVs. As well as CVs, we will also be looking for code examples from programmers, preferably for iOS (a link to a github/gitourous account would be ideal), and an art portfolio for artists. We're looking for material that you're particularly proud of, or something that shows us you enjoy what you do!
The deadline for applications for these Intern positions is the 30th of April 2012. The jobs are in Galway and we expect the internships to start in late May running through the summer.
For further information and to submit your application, contact info@tribalcity.com.