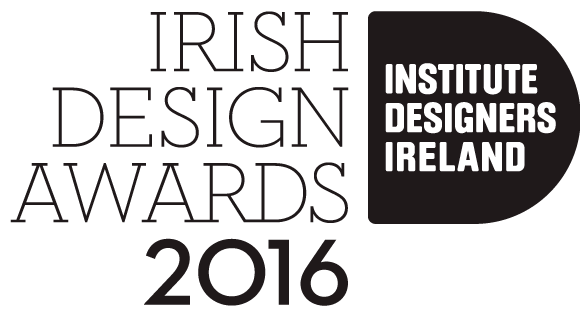 We are delighted to announce that our first entry into the IDI Design Awards, Cellular, has received a Commended Award and a Runner-Up in the People's Choice Awards among 50 other amazing works ranging from Digital Design to Fashion & Textiles, Visual Communications, Structures and Spaces, Architecture, Product Design, and TV & Film.
Cellular was first released in January of this year on iOS and has gone on to prove its worth in the mobile market. With its innovative and original design we felt that Cellular was a perfect fit for the IDI's theme of DESIGN:RISING. It's simplistic design approach, both in visual and mechanical terms, meant it was a good fit for a design-focused competition like this one.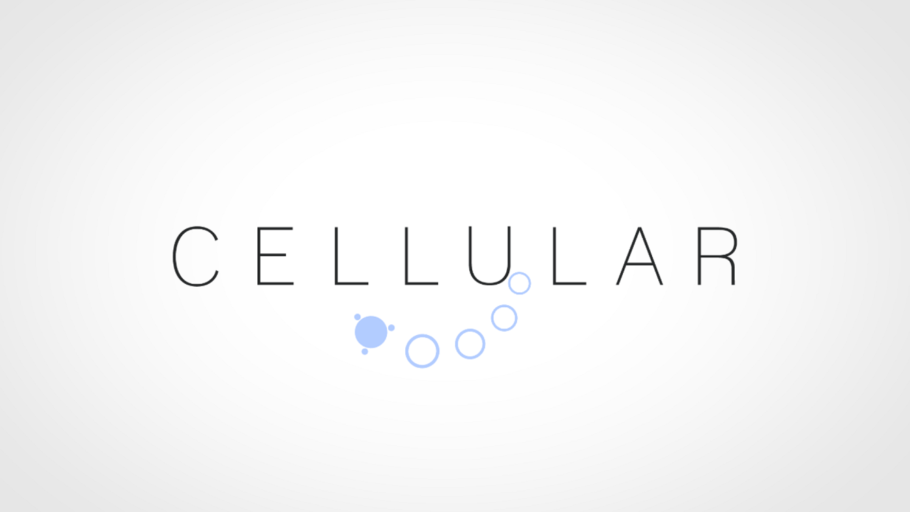 Out of 400 entries, only 50 pieces were shortlisted to represent the best examples of work from Irish designers, with Cellular joined in the Game Design category by If Found Please Return from designer Laura McGee. If Found Please Return was highly praised by the judges for its interesting and immersive techniques, earning Laura the award for Game Design, Emerging Designer and the Grand Prix Award.
Cellular was described as follows to the judges:
"The brief was to create an experience that would be accessible, simple to pick up, but nuanced. Challenges included the limitation of having a one-touch input mechanic, employing a functional and smooth feeling movement system and developing an evolving and changing background score that would add a relaxing atmosphere and interact with the player's in-game actions. Creating a responsive and intuitive movement mechanic was the first step in the design of Cellular. When the player touches the screen the avatar reverses its clockwise circuit and begins moving in the opposite direction, allowing the player to navigate the space between each revolution, giving them choice in direction, but with a constant sense of momentum. Composing several interlocking pieces of music that could seamlessly flow over each other as the player progresses was a great challenge. Cellular works best as an engrossing and relaxing experience and the music helps realise that."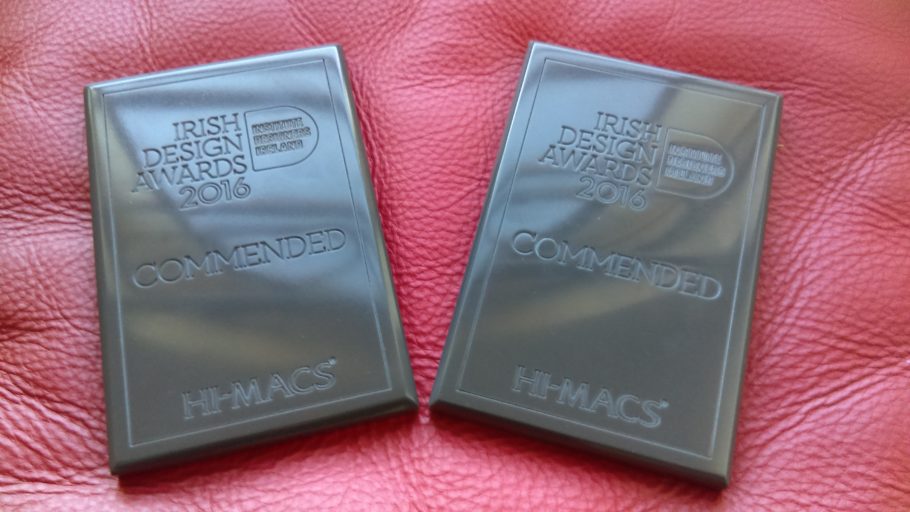 We were overwhelmed by the support we received in the Public Choice Award, placing us runner-up from the 50 wonderful shortlisted designs. Achieving this against such stiff competition was truly amazing and we want to thank you, our fans and supporters, for making that happen.
We have big plans for Cellular, the most exciting being our intention to bring it to Android in the New Year, so keep your eyes peeled!