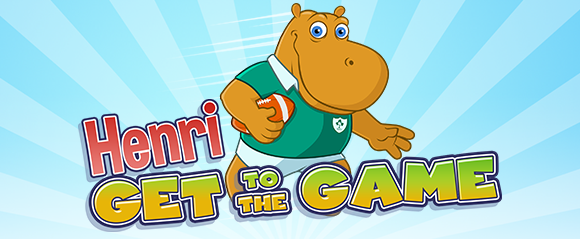 It's the day of the big game and someone has mislaid the game ball. Its up to Henri to get the ball to the stadium on time for kickoff. Can you help him get there? Swipe to turn, jump and slide to avoid obstacles, collect coins and buy upgrades and power ups, and see how quickly you can get there.
* Simple easy to use swipe controls!
* Incredibly fun. You've got to play it, just one more time!
Proudly sponsored by Ulster Bank. Published with the kind permission of the Irish Rugby Football Union.