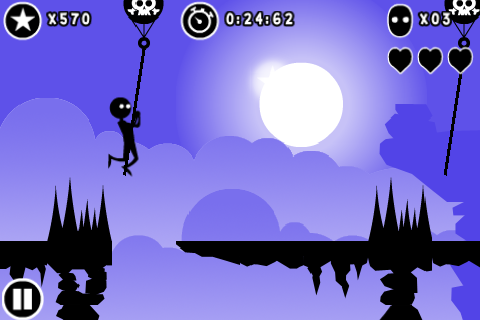 Get it NowFour months ago, we brought you Into the Twilight and you loved it. asics homme pas cher goedkoop nike air max 2016 bns gold So much so, that you pushed it to number 1 in category in 15 countries. nike air max 95 pas cher buy bns gold Because you liked it so much, we wanted to share more with you and so Into the Twilight Pro was born! Into the Twilight Pro brings you the same wonderfully simple gameplay and 30 brand new stages, your number one request from your reviews. Running Asics Sneakers Pour Femme nike air max chaussures vente We have worked hard to give you a mix of difficulty in the new stages so hopefully you will find some of them tricky in places but all have the same addictive can't put down feel of the Lite version. air max pas cher nike air max 2016 blauw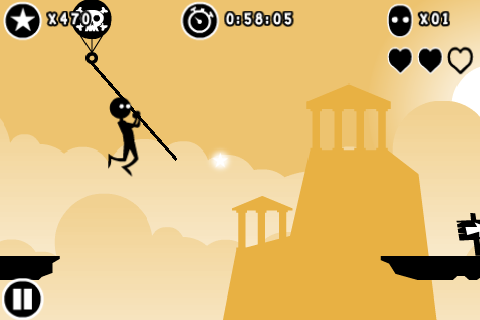 Into the Twilight Pro features: 30 BRAND NEW STAGES! New Traps and Multiple Routes – which one is fastest?! More Stunning Graphics! Same Cool Music and Sound Effects! Simple Single action addictive Gameplay – just Tap! Your personal best Scores saved! Tweet your best Score! And its still dead easy to play – Tap to jump! – Tap to roll! – Tap to swing!
We know menus are boring but we've given them a facelift too and in-game you can now pause, restart, or quit a stage giving you the freedom to approach each stage just how you want. tn nike pas cher Keep an eye on the Lite version too! We've just added a spooky surprise and remember that Into the Twilight Pro and Lite have completely different stages! We love the new game and really enjoyed creating it for you.