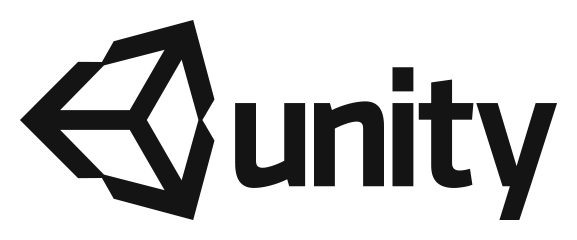 If you are passionate about game development, experienced and proficient in Unity3D and would like to work with a great team in a great location then we want to hear from you!
Required Skills and Experience
Proficient in Unity3D preferrably in the production of games
Experience and strong knowledge of C# scripts for Unity3D
iOS / Android App development experience
Ability to work to fixed deadlines
Ability to work as a member of a team
Strong problem solver
Beneficial Skills and Attributes
Experience working with Unity3D models & mecanim
Experience working with Unity3D plugins
Experience with Objective-C, C++ or Java
Shipped one or more titles
Excellent communication skills
Passionate about game development
Motivated to collaborate and excell
Apply Now!
To be considered for this position, please send your CV to info@tribalcity.com and include a link to examples of your work including source. We expect to fill this position before the end of August so get your details to us ASAP!